Expert and experienced photographers,
specialized in capturing small and large business sponsored gatherings.
focus on corporate events
including seminars, conferences, trade shows, incentive trips,  executive retreats, and team-building photography demands organization, diversity and technical skills. This in order to interact with your employees, executives, partners, and clients. We truly understand how these events develop, where and when our photographers need to be.
Based at Cancún, in the heart of Riviera Maya, Playa del Carmen, and Tulum, Mexico. We offer a nationwide coverage on all our services.  No destination is to far we cant document.
We understand that on your corporate events is where your most valuable people are pampered, our experienced photographers understand where and when they have to be, to capture those happy moments; the activities such as golf, zip line, sailing, sightseeing, catamaran. These activities encourage your staffs' personality and increase their camaraderie. Well taken pictures document these long-lasting experiences can help you to attract future participant see to your events.
AWARD CEREMONY PHOTOGRAPHY
Our group of expertise photographers understands how awards ceremony develop and their important essence within your organization. We truly understand where and when our photographers need to be to capture those special moments where the most valuable people in your company is recognized for their achievements. Well taken pictures play an important role in marketing communications strategies.
CORPORATE GROUP PHOTOGRAPHY
Corporate group pictures help to make your next event memorable. We offer professional groups photography services to capture the moment in where your team gets together in one big photo; well-done group photos are a great team building tool, it helps to increase brand awareness and company camaraderie; we understand sometimes is difficult to gather all your team members so we offer additional solutions.
CONFERENCES & MEETINGS
Conferences, breakout sessions, meetings, one-to-one are a different way to bring people together to increase learning opportunities and long-lasting relationships. Cancun groups photographers will capture the most important moments of your conferences with spectacular photos of your attendees and speakers without distraction. They won't even notice our photographers are there.
CORPORATE HEADSHOTS
Our professional photographers will set up professional studio lights and a background in a specific place onsite in order to photograph your new board members, attendees, award winners, etc. Headshots can help you to update your social media or personalize your internal and external communications.
AERIAL PHOTOGRAPHY
We are professional photographers certified as professional pilots with certified drones. Our drones capture the essence from high above to give you a different and new perspective of your event. We deliver high-quality services from 1 hour to 12 hours coverage with post-production services included.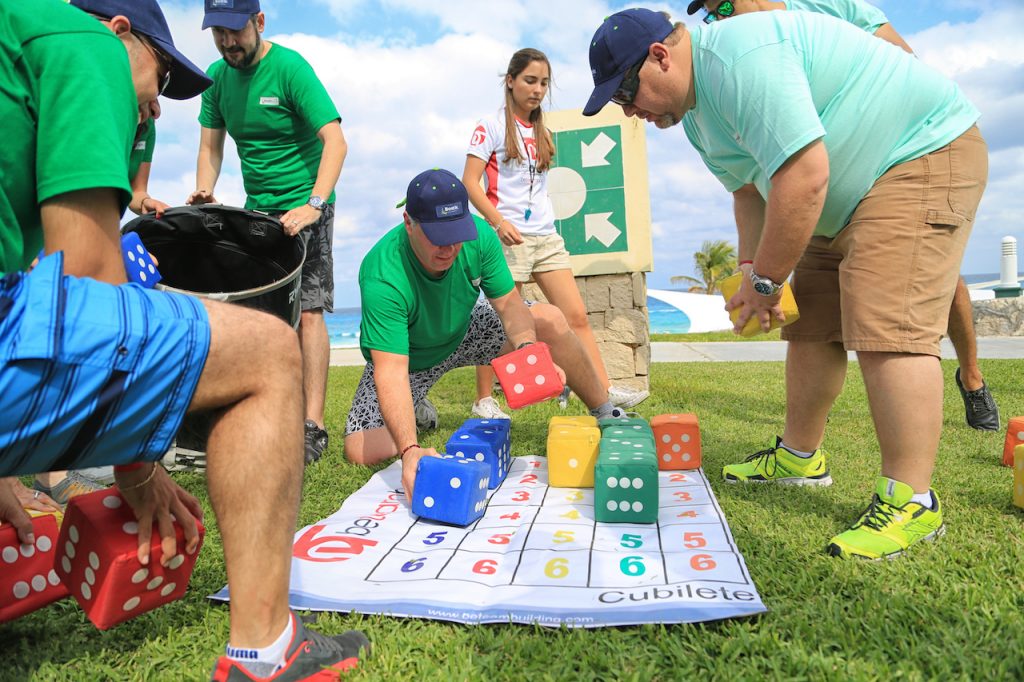 TEAM BUILDING PHOTOGRAPHY
These events provide the unique opportunity for employees to spend time together in a nonwork environment sharing corporate strengths such as confidence, goodwill, and morale. Our experienced photographers understand the importance of these events, they capture those fun and sincere moments of your attendees that will develop long lasting experiences. Those images can be used as a powerful marketing tool and social media.
PHOTOBOOTH
Cancun groups have a team of professional staff to provide the best service during your celebration. We capture spontaneous and fun moments of your guests. We offer different solutions for your entertainment screen, custom backdrops, and printed templates for your event. We deliver long lasting quality prints on a fast speed thermal printer. Sizes 4 x 6 and 2 x 6 Having fun is the only thing you have to worry about.
PRINT STATION
We provide quality services and fast delivery times. We bring on site our photography staff to offer you a quick photo printing turnaround time so your attendees could have their photo of in folders before dinner or ready to be delivered to their rooms. Having their pictures printed and ready to take home highlight the experience of your guests.
Our Corporate Video Team can capture your event speakers, testimonials, awards, and general coverage of your event.
We provide a quick sneak peak so you have an idea what are we creating and a highlight to show the most memorable moments through your event.
A video is always a great addition to your marketing tools. It is the most powerful way to share your attendee's experiences and your corporate ideas.
SOME OF OUR CLIENTS AND BRANDS WITH WHICH WE HAVE WORKED